Choosing your personal style can be a fun and rewarding process, as it allows you to express your unique personality and taste through the design of your living space. However, with so many options to choose from, it can be overwhelming.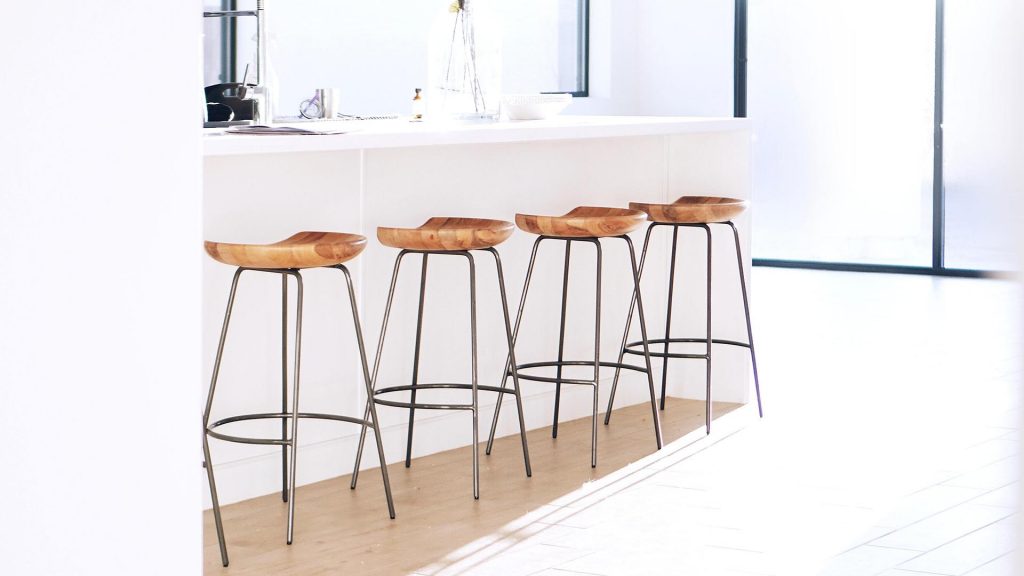 Here are some tips to help you choose your personal home style:
Identify your personal style: take some time to think about your personal style and what design elements resonate with you. Do you prefer a traditional, classic look, or are you drawn to a more modern, minimalist aesthetic? Do you like bold and vibrant colours, or do you prefer a more neutral palette? Identifying your personal style will help narrow down your options and make it easier to choose a home style that reflects who you are. Another jumping-off point is to look through your closet. Do you wear a large variety of colour, or do you stick to neutrals? The clothing that makes us feel the best can be reflected in our home style.

Gather inspiration: look through magazines, home design blogs, and social media for inspiration. Save pictures of spaces and design elements that catch your eye. Take it one step further by categorizing those items: kitchen, ceiling details, bathroom fixtures, etc. The more detailed you can be, the easier it will be to capture your style and common themes.

Consider your lifestyle: think about how you live and what your needs are. Keep a time frame in mind—perhaps the next five years. Do you entertain frequently, or do you prefer a more intimate, cozy atmosphere? Do you have pets or children, or are you an empty nester? Your lifestyle will affect the functionality and practicality of your space.

Experiment with different styles: don't be afraid to mix and match different styles to create a look that is uniquely your own. You don't have to stick to one specific style: in fact, combining elements from different styles will net you a more interesting and complex personalized look.

Trust your instincts: above all, trust your instincts and go with what feels right for you. There is only one of you, so be sure that your home reflects who you are—your bright and happy days and your mellow and reflective days as well. It's about finding a balance between your emotions and functionality in a place where you feel comfortable and happy. Don't get caught up in trends or what others think. Choose a style that resonates with you.
Finding your personal style and applying it to either a new custom home or a renovation can be challenging. Give us a call to collaborate!