Home Renovations Sherwood Park
Discovering your ideal home can be challenging. We all want the perfect location, comforting detail, and an abundance of room to grow with our ever evolving lifestyles. What was once the perfect home can become a house no longer loved — rooms that once seemed spacious are now cramped or outdated, fixtures become damaged, and tastes simply refine with time.
You fell in love with your home once, now it's time to rediscover that passion with home renovations from Canterbury Homes.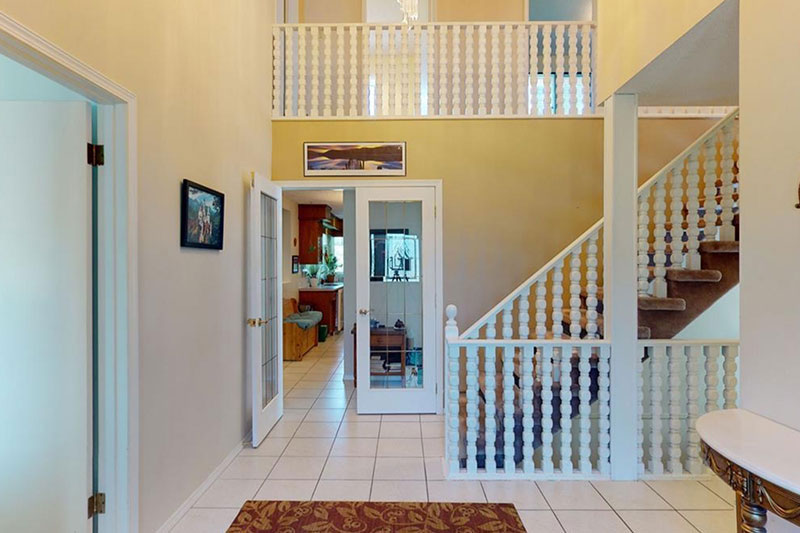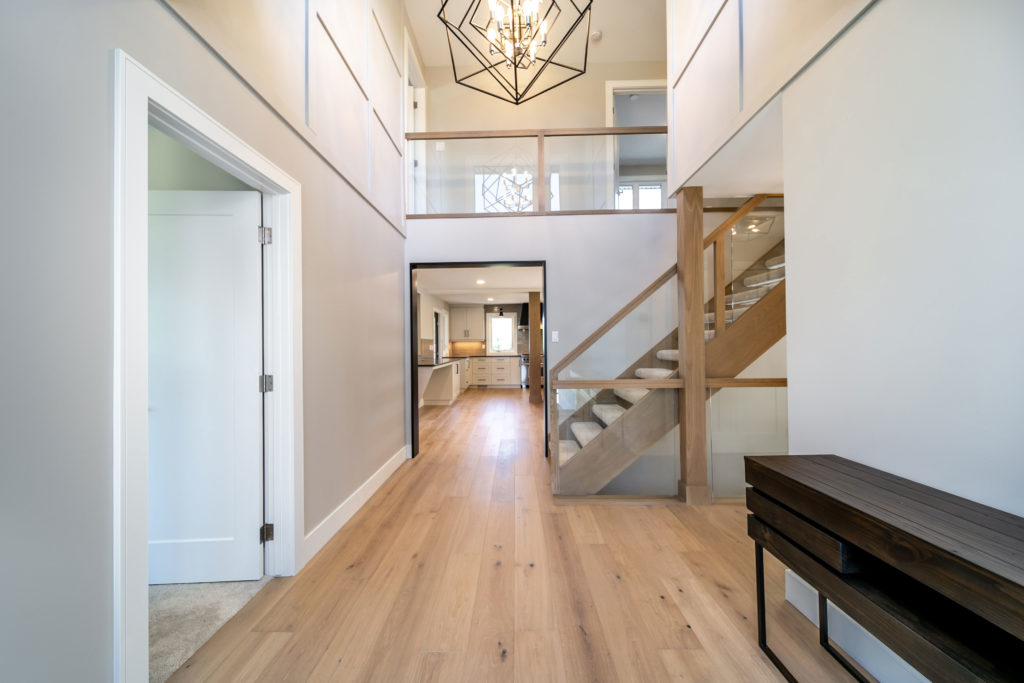 From mudrooms to great rooms, and everything in-between
Whether you're looking to update an aging bathroom, invigorate a lack luster kitchen, develop an unfinished basement, or completely revitalize your home, Canterbury Homes is dedicated to providing superb renovations with innovative designs using top quality materials and professional craftsmanship.
Canterbury Homes is an award winning, Sherwood Park based custom home builder and renovator with nearly 20 years of experience in bringing your dreams to life. We are passionate about creating exceptional living environments that truly enhance our clients' lifestyles. As a Certified Moisture Smart Builder, we take a thoughtful approach to remodeling that marries the best of tradition with technology.
Canterbury provides our clients with a level of unprecedented service, consumer satisfaction and a true commitment to excellence. Whether new development or a home renovation, we ensure the entire process is seamless and memorable. Canterbury's caring, dedicated and hands-on approach has earned the company several design and service awards, and we look forward to passing along our expertise to you.
Home Remodeling Services
We know you have choices when it comes to discovering the right fit for your home, or room, remodeling. At Canterbury, we enjoy every aspect of helping you come to the right decisions — from answering questions, to obsessing about the minutest details — our goal is to make your remodel a truly enjoyable experience.
What distinguishes us from other remodeling companies is our implementation of a complete service. From comprehensive design and build services with a focus on premium craftsmanship, through to all-inclusive communication and the total customer experience.
Canterbury Homes works on a wide array of design styles – we simply want to assist you to bring the home of your dreams to life. 
Kitchen Remodeling and Custom Kitchens
Kitchens are the heart of the home and often the focal point and main gathering spot in today's home.  Whether you enjoy entertaining or just want a space that is efficient, well-designed and functional, we work with clients to transform an existing layout to the kitchen of their dreams.
We specialize in custom kitchen remodeling, whether it's creating a more inviting, open layout or adding a larger kitchen island that allows for better cooking stations, entertaining space and extra storage. We work closely with you to help create your ideal and functional kitchen based on your lifestyle and design preference.
Canterbury Homes' professional and experienced team will guide you through the process remodeling your kitchen from to start to finish. Our innovative design and premium craftsmanship will ensure your passion and vision exceeds your expectations.
Basement Renovations and Finishing
Canterbury Homes helps breathe light, air and life into your basement. Not only do professionally designed and implemented renovations add to the overall comfort-ability of your home, they can also see your home's market value soar. No matter the size or the scope of the project, we handle it with the utmost care and professionalism. We help you create the basement that deserves to be the heart of the home – a retreat for recreation, rest and relaxation with family and friends.