We're back with some more elaborations on frequently asked questions! This time, we're stepping out of the kitchen, and into the details of your living spaces.
Style from floor to ceiling
Are you having a difficult time finding the perfect sized area carpet that fits your style? There are many flooring companies that carry beautiful, quality carpets, in many textures and shades that you couldn't get at regular stores. In our home, we purchased the largest width in a textured carpet we could find, which was 12' 6", and then bordered it with the same colour in a plain carpet in the same colour to make it even bigger. The entire carpet was bound on the edge, and the result was a large custom patterned and sized carpet! This is one of our favourite home "hacks" for finding the perfect carpet size and style that you haven't been able to find in a store.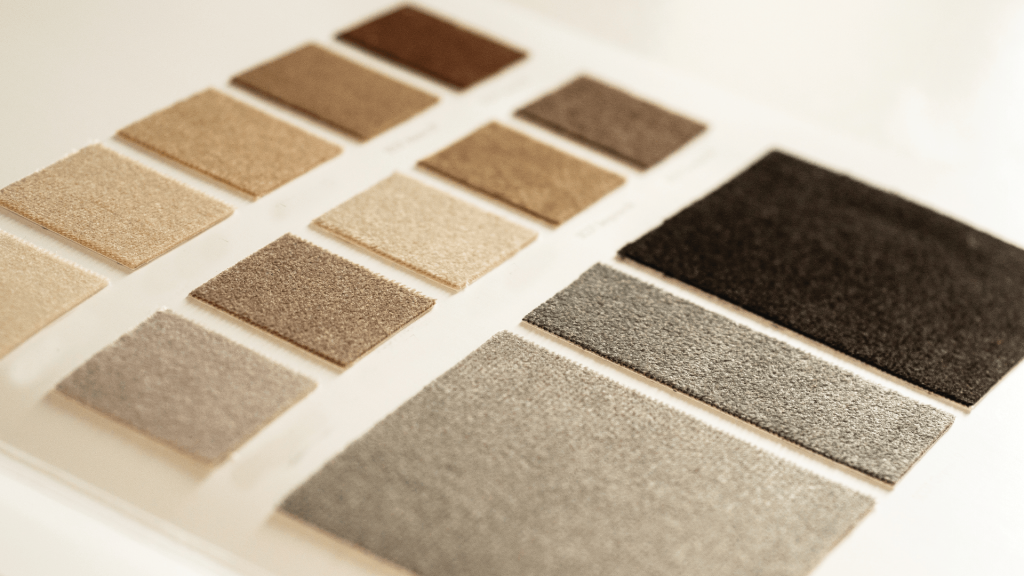 Light up your life
If you want even more light besides adding a new window, think about what you currently have. Most importantly, look at the light bulbs in your home. We often underestimate the importance of good interior lighting, especially living in a northern climate. What is most important is the bulb colour. I always recommend 3000K, which means the bulb colour is most like daylight. If your bulbs are 2700K, your light will be more warm (yellow) and if they are 4000K, then your light will be more cool (blue) and can make your environment feel sterile.
I recommend several layers of light, such as; task lighting, overall lighting, and ambient lighting. Task lighting assists with a specific task, such as a lamp for reading, or an overhead range light for cooking. Overall lighting illuminates an entire space such as pot lights. Ambient lighting creates a mood, is usually a softer light, and can be a decorative choice such as a chandelier. Lighting can be very technical, however, if you are looking for a quick change there are many options. Take an inventory of your home to see what you currently have, how those spaces are being utilized and use that to move forward to make the best decision for your spaces.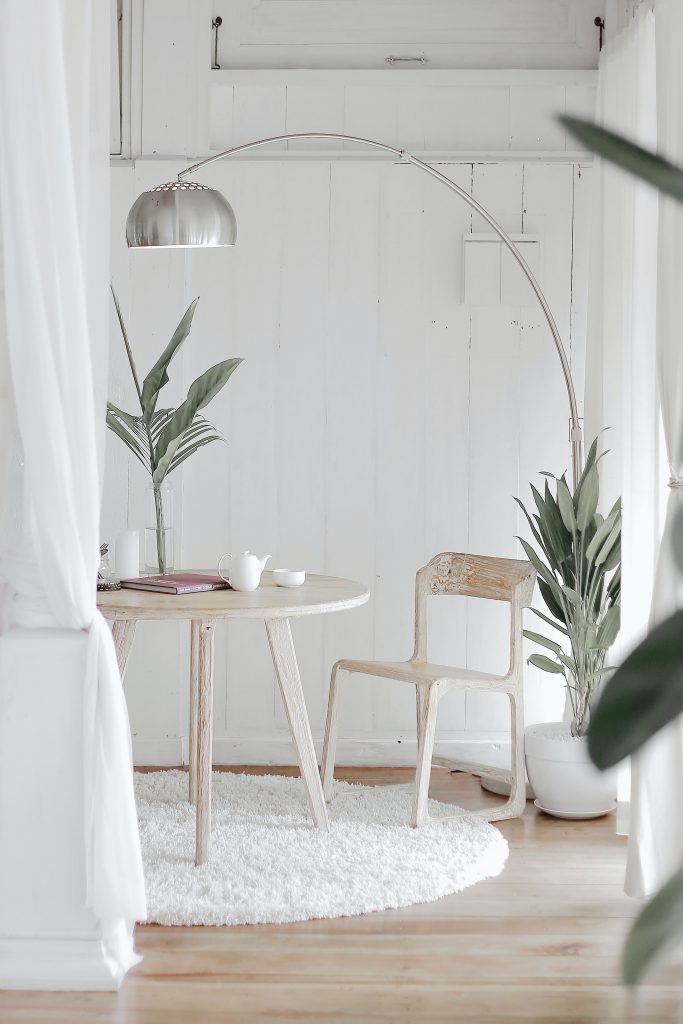 How to Create Monochromatic Dynamically
Aside from specific areas and items, we often get asked about overall colour schemes and design of a home. Most frequently, we are presented with the challenge of how to create a monochromatic or neutral space without it looking uninteresting. For example, an all-white space can be tricky to navigate as it can have a "clinical" feel if not done well. Focus on contrast, not colour, and texture. Textures like a painted white brick wall, textured wallpaper, woven/tufted cushions, or a throw will provide contrast to the space. Keep in mind, even in an all-white space, a few natural elements such as greenery, raw wood will add coziness and comfort to a space, without changing the effect.
With all home projects, we take into consideration the big picture, but also every miniscule detail that comes together to create a seamless home that is perfect for you. We can't wait to walk alongside you in transforming your home together!