When meeting with clients, we often get the same questions about home interiors. As the kitchen is one of the most used spaces in a home, we wanted to address some areas that we regularly help with. Keep your eye out for part two of this series, when we'll be talking about carpeting, lighting, and overall design!
How to Ensure Proper Appliance Installation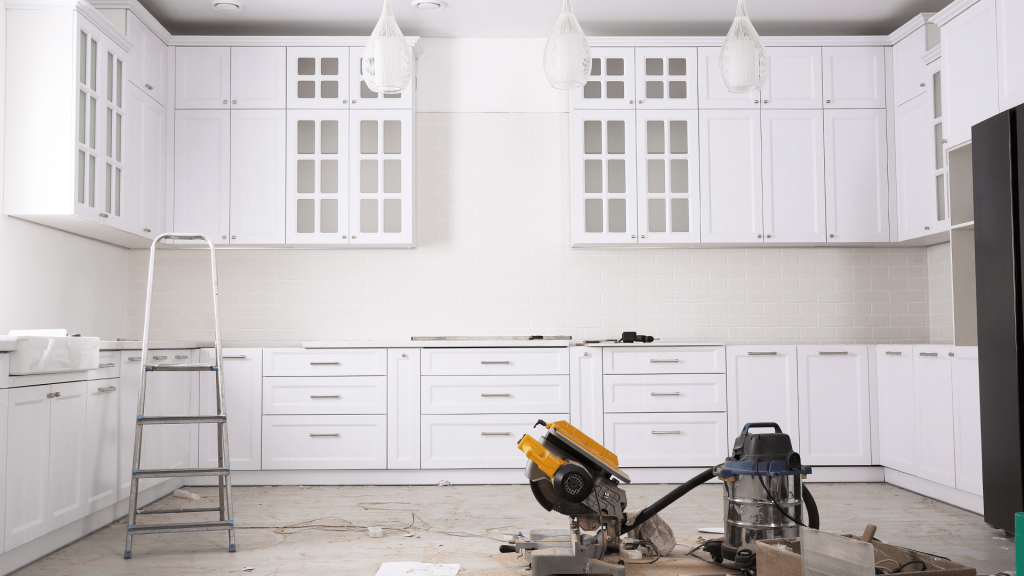 Your appliances are one of the first items to research when considering a renovation, but not because of the aesthetic or even the functionality of the appliance itself. It's because each appliance has its own "rough in," which means thinking about the location of the power source, whether or not you need to run a gas line for a stove and where it needs to be, or if any plumbing is required for a fridge. All these "rough ins" will be installed once the demolition of your house is completed and long before the pretty items have arrived.
The appliance selection also affects your cabinet layout, for example, do your cabinets need to be deeper because they are located beside your fridge? If you choose to have a gas range rather than electric, there are fire clearances that need to be considered. Although it is fun to design your dream kitchen, timing of product selection is essential to a smooth process.
How to Use Your Kitchen Effectively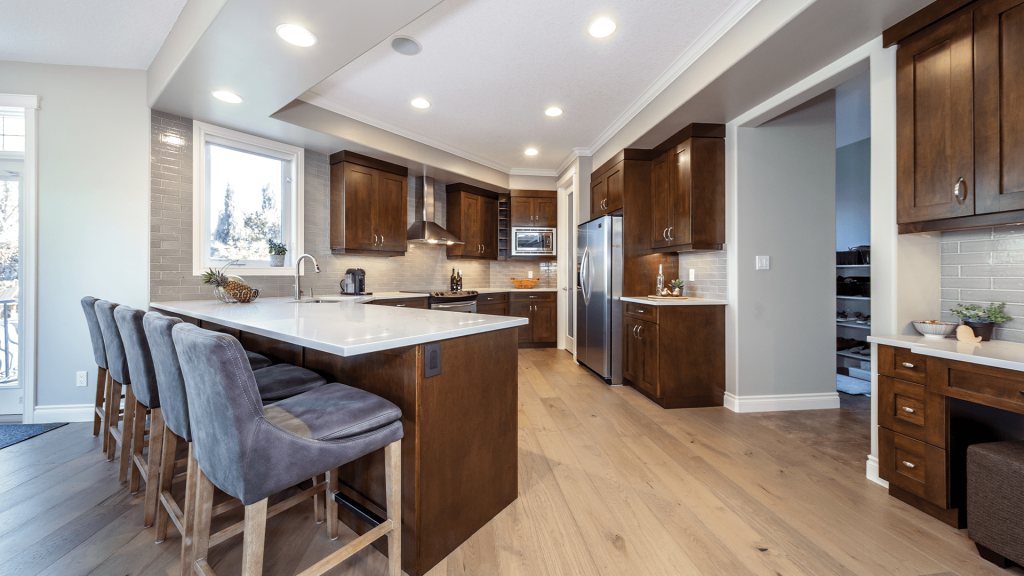 Are you finding that you don't have enough storage space in your kitchen? Luckily, there are so many modern options to help with making the most of your cabinets. For example, corners are challenging, fortunately there are units that pull out, which means no more wasted corner space and easy access when you need it. If your counters are constantly cluttered, consider adding custom shelving to your pantry designed to fit everything you need and maybe add some closed pantry storage with the bonus of a counter space to hold larger appliances or perhaps a coffee station?
If you find yourself tripping over your pet's bowls, create a kitchen with your pet in mind! In most kitchens, the space between the floor and cabinet—which is called the toe kick—is approximately 4" tall and hollow. Consider utilizing the unused space for custom food and water bowls, when they aren't needed they could be neatly pushed back in and completely hidden.
These are just a few areas that we focus on during renovations. If you'd like to make your kitchen an effective space that you love to use, contact us today to start your transformation!