Imagine being the first settlers crossing the expanse of the Great Canadian Prairie. Looking down at the untamed grasslands ripe with untold futures. Finally, setting sight on the perfect place. Rolling plains and sheltered coves of woodlands. Now it is your home.
Strathcona County was just a hope and a dream when, in 1876, Treaty 6 was signed between the Canadian Crown, the Plains and Woods Cree, Assiniboine, and various other First Nations. This Treaty granted the Canadian Crown large swathes of Alberta and Saskatchewan in exchange for medicine, education, and protection from famines and disease.
Maurice Smeltzer was a daring early settler looking to make good on those hopes and dreams. In 1891, he traveled west on the newly constructed railway transporting draft horses from Ontario. Maurice fell in love with the landscape and saw the potential for himself and his family in these brave new lands. The following year he returned with another shipment of horses and the $10 needed to purchase his very own quarter section.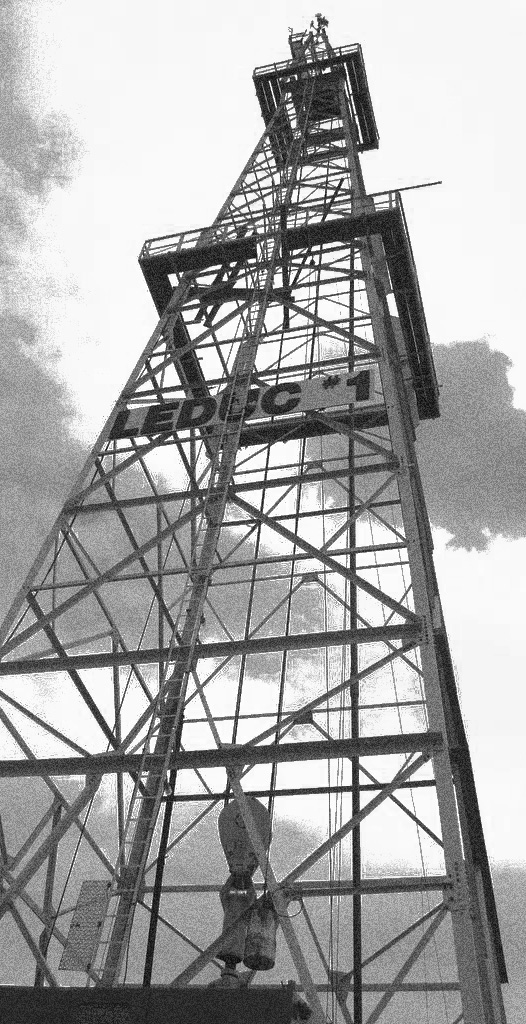 Money was in short supply at first. He worked in coal and lumber when the farm's earnings were lean. But he kept at it. Putting any spare money back into his land until his prize-winning hog farm was a legacy worthy of handing down to his family.
In 1947 oil was discovered in nearby Leduc, and the oil rush began. The Smeltzer family land became a hot commodity overnight. The family started selling the land and building brand new houses for these new arrivals who had similar dreams as their grandfather. Now the former Smeltzer estate is the centre of Sherwood Park, a thriving community of over 70,000 people.
This urban centre founded on strong rural roots is the heart of Strathcona County. A collection of communities and family farms working together to build a better tomorrow for their children.