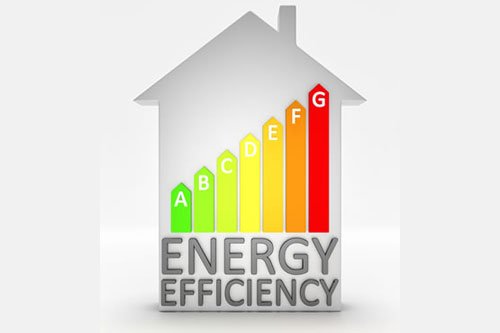 What you can do to save energy
Great tips for managing your energy consumption.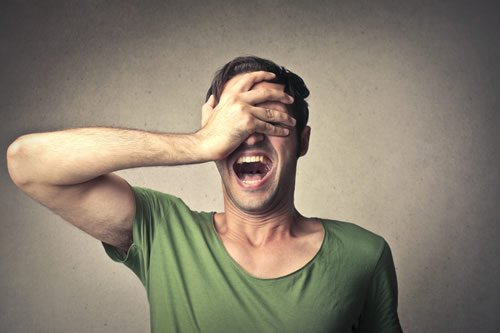 Selling Your Own Home? Avoid These Mistakes…
Minimize the grief and maximize your return when selling your home.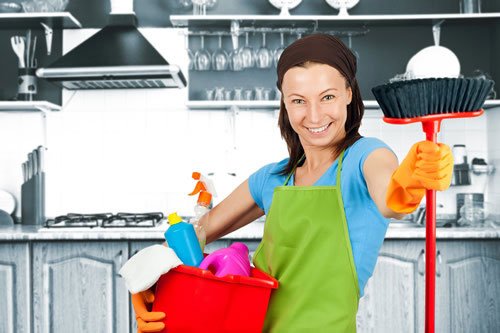 Spring Cleaning… Organize and Declutter
Please make a note to check with the manufacturer recommendations prior to using any cleaning products.
They say if you keep it long enough, it will come back. There are only so many colors and color combinations to work with…therefore it is likely you will see a resurge of colors from decades past.
One color on the rise is grey. In the 1980's, it was a cool blued grey paired with dusty rose or shades of green and blue. We currently see grey in a warmer hue such as Benjamin Moore – Asphalt. When using warmer greys, they pair very well with neutral tones. This also allows grey to work well with hardwoods and classic enough to work with many design styles. Both contemporary and traditional spaces are complimentary to this color. If you are looking to add some excitement to your space, try grey with yellow and crisp white. For a more subtle surrounding, grey with linen and cream will give your space a Zen feel. It's all about what you want to come home to at the end of the day. Do you want to feel revitalized or relaxed…there is no right answer, you know yourself best.